Denison High School


Class Of 1962


Not a member?
JOIN HERE
Find and click on your name.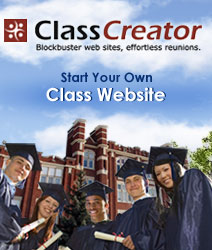 DHS Class of 1962 Official Website
our next reunion
Hi Everyone – First, a huge thank you to Larry McKinney for maintaining our class's website for over 10 years now. And, thanks so much to all of you for your posts and updates to the website, keeping us informed about what is going on with the DHS Class of 1962!!
Second, it is time to renew our contact for the website. The total cost for five years is $660. If you wish to help cover the cost of the website renewal, please send your donation to:
DHS Class of 1962
% Mary Sue Wells
14271 County Road 567
Farmersville, TX 75442
That's it for now. Keep an eye out for information on our next class reunion, which will be in April 2021.Your Reunion Committee
(Carolyn, Janie, Jerry, Jim, Judy, June, Lee, Larry, Mary, Mary Sue, Phillip)
https://www.classcreator.com/Denison-Texas-1962/class_gallery.cfm?gallery_link_id=27556&preview=y
class of 1962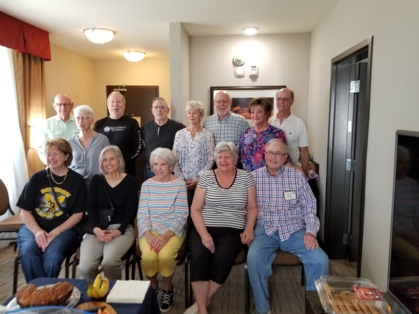 https://www.classcreator.com/Denison-Texas-1962/class_gallery.cfm?gallery_link_id=27556&preview=y
goup meeting in Richard's room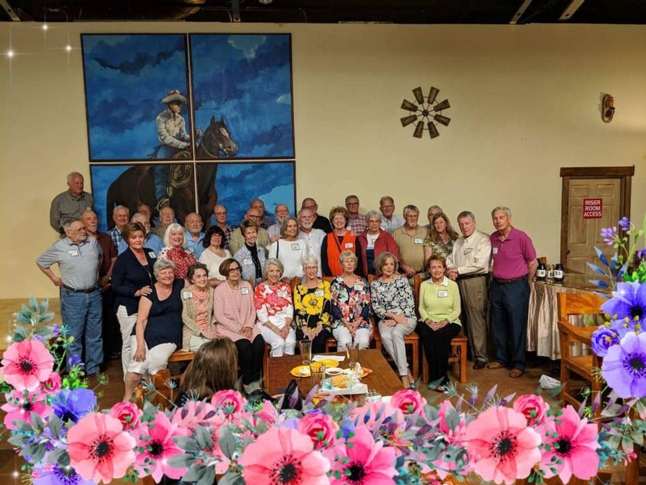 click here to see our 50th Reunion Picture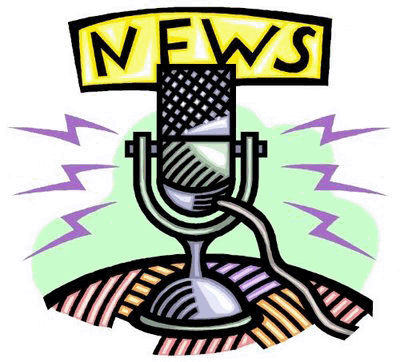 new feature for keeping in touch with class news WHAT'S NEW on the left...try it

This page is looong. Be sure to scroll down to read all information!
click on the button for
---
---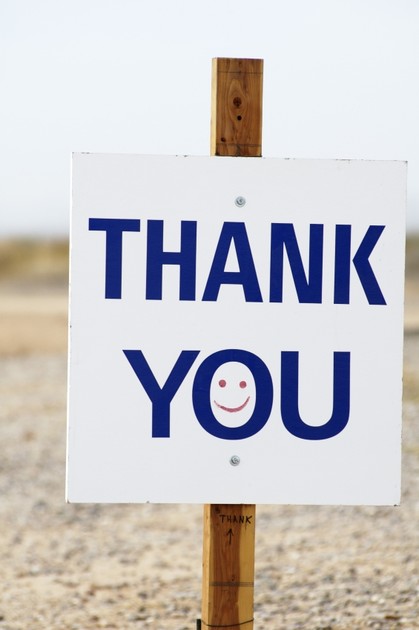 ---

KEEP SCROLLING DOWN
---
PAST REUNIONS
---
THINGS YOU CAN DO ON THIS WEBSITE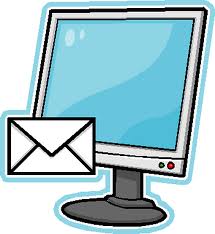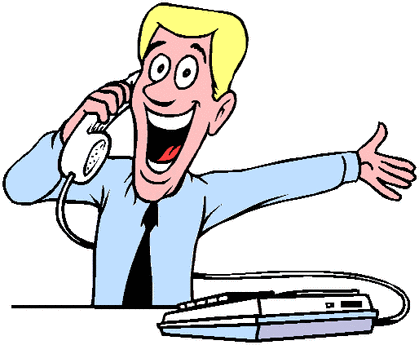 Stay in touch with old classmates, re-establish ties with old, old friends, send messages to one another, post pictures of things that you love, share some of those old pictures that you saved from "the good old days" and keep up with classmates you reconnected with at the 50th reunion! Visit About Our WebSite to learn more about this site's capabilities.

Use Profile Subscription to track other classmates as they register and update their profiles.
---
WE NEED YOUR PICTURES.
EASY TO UPLOAD AND LETS US KNOW ABOUT YOUR LIFE. GIVE IT A TRY.
---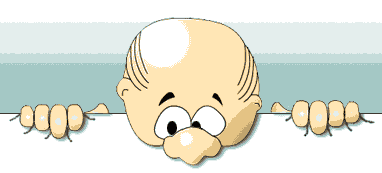 COMMUNICATION IS KEY
We'll be sending you emails periodically. We'll continue to send snail mail to those for whom we have no email address. Help us by urging those who haven't provided their email address to register on this site.
---
---

MUSIC
the site used for music has closed so we will try and add music another way
---
ENJOY!
Have fun with this website. We'll be working on adding some fun features as we move along! You can send your ideas to us via Contact Us.
This website is designed and maintained by volunteers. Check out the Workin' Jackets page to see who's doing all the work! If you would like to volunteer to join the team - Contact Us!
---
PRIVACY NOTICE
Your privacy is important to us. No personal information, other than your name, is available to the public from this website. All contact information (address, phone number, email address) entered into this website will be kept confidential. It will not be shared or distributed. Your contact information is private. When someone clicks on your name, the only contact information they will see is your city, state and whatever information about yourself you choose to put on your Profile. You can give permission on your Profile for your address and phone number to be seen. Your email address can only be seen by the Site Administrators. Communicating between Classmates on this website does not disclose any email address. If you chose to invite a fellow classmate to join this website, the email address you enter for them cannot be seen by the Administrators and is not saved by this website.
Any membership may be revoked at the discretion of the Site Administrator. The privacy and security of all registered members will be considered a priority for the purpose of invitations, admittance, denials and revocations.
If you wish to be deleted from this site, simply notify the Administrator under Contact Us.
If you can't find your name on the Classmate Profiles page, let us know by using Contact Us.